Cloud-inspired infrastructure
Ever changing business conditions require you to be agile, and that means investing in solutions that provide reliability and choice. SharePoint Server 2016 provides the flexibility to tailor deployments based on your unique business needs.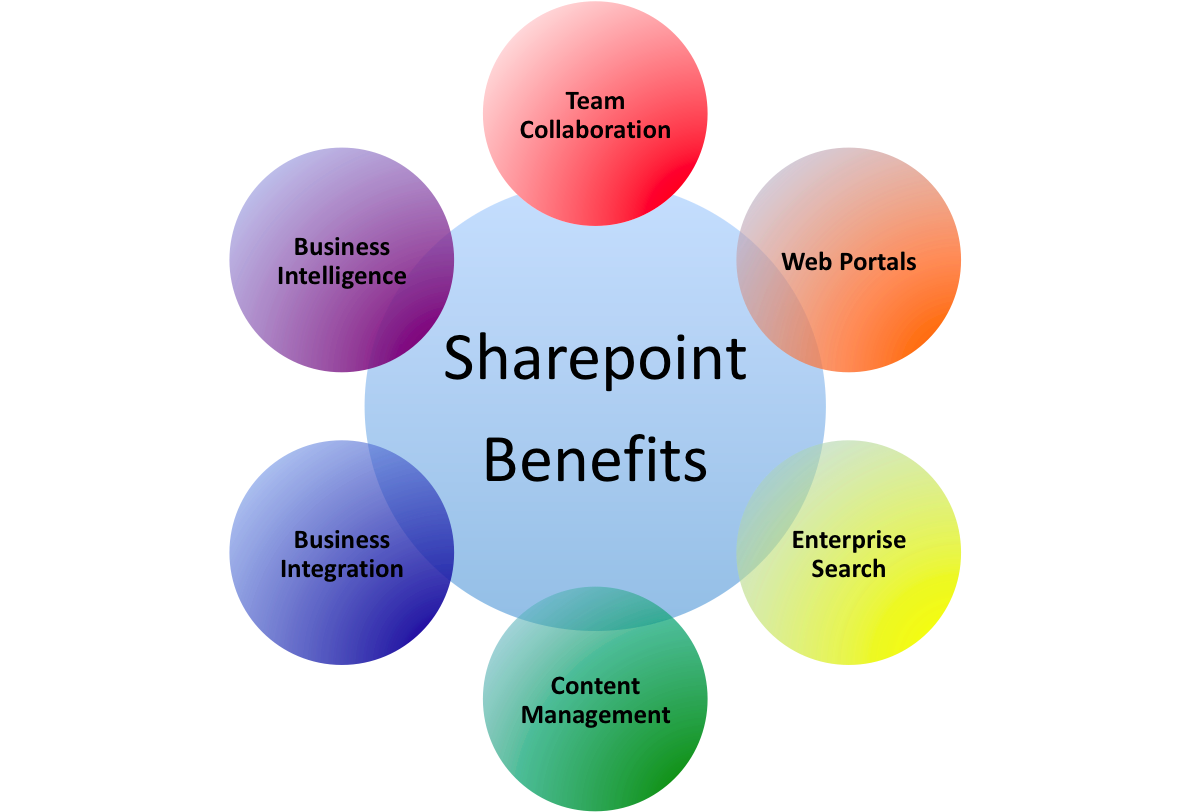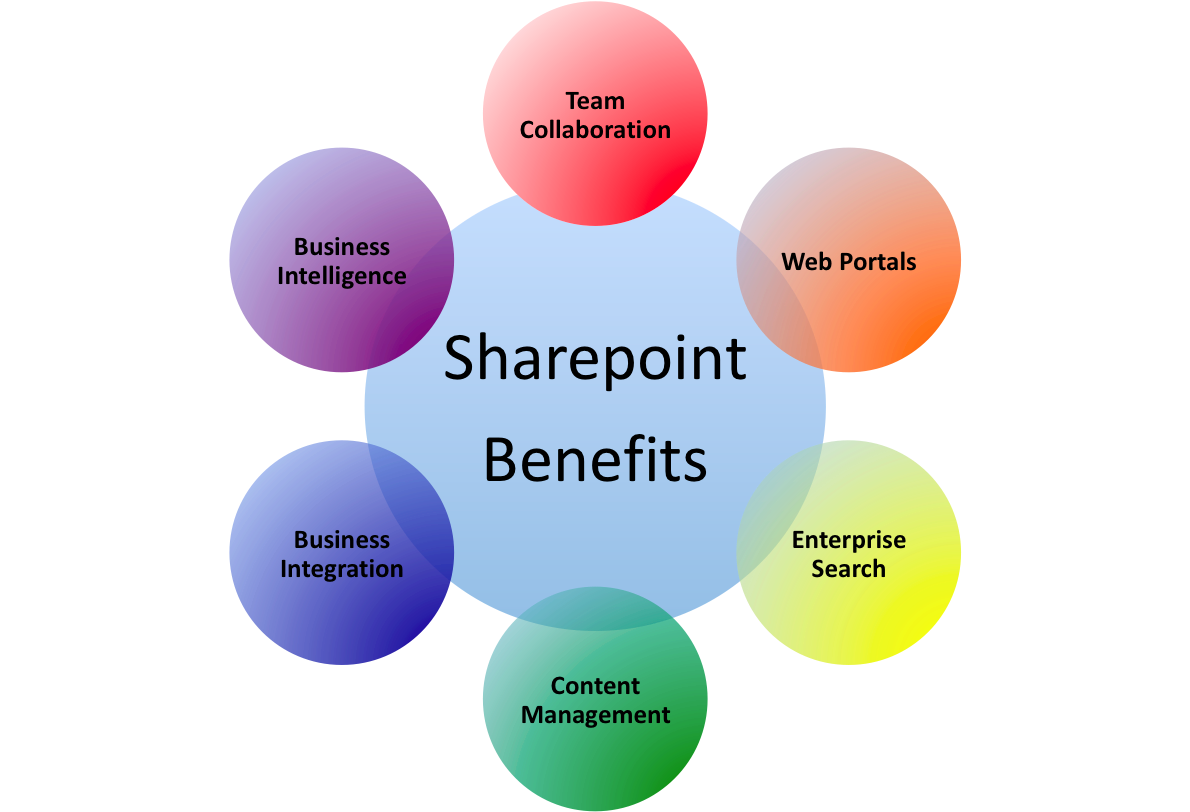 Modern user experiences
Making decisions faster and staying in contact are critical for making any organization more effective. Your ability to access information on the go is now a workplace necessity. SharePoint Server 2016 makes file storage and document collaboration more people-centric, with touch-based experiences across devices and improved mobile access to content, people, and applications. SharePoint Server 2016 improves user experiences and capabilities based on innovations in Office 365, available either as part of your on-premises deployment or through a hybrid implementation of SharePoint Server 2016 and Office 365.
People-centric compliance
Data loss is non-negotiable, and overexposure to information can have legal and compliance implications. SharePoint Server 2016 provides a broad array of features and capabilities to help ensure that sensitive information remains safe and the right people have access to the right information, at the right time.
SharePoint Online
SharePoint Online delivers the powerful features of SharePoint without the associated overhead of managing the infrastructure on your own. Flexible management options ensure that you still retain the control you need to meet the compliance requirements of your organization. You can purchase SharePoint in the cloud as a standalone offering or as part of an Office 365 suite, where you can also get access to Exchange, OneDrive for Business, Skype for Business, the Office clients, and web apps.